Filling in the form below and win a free Air Aryer!
Winners will be announced on June 30th!
Winner Announcement (For the May Event)
niel*****rixie@gmail.com
*****ckson81177@gmail.com
dar*****devine@aol.com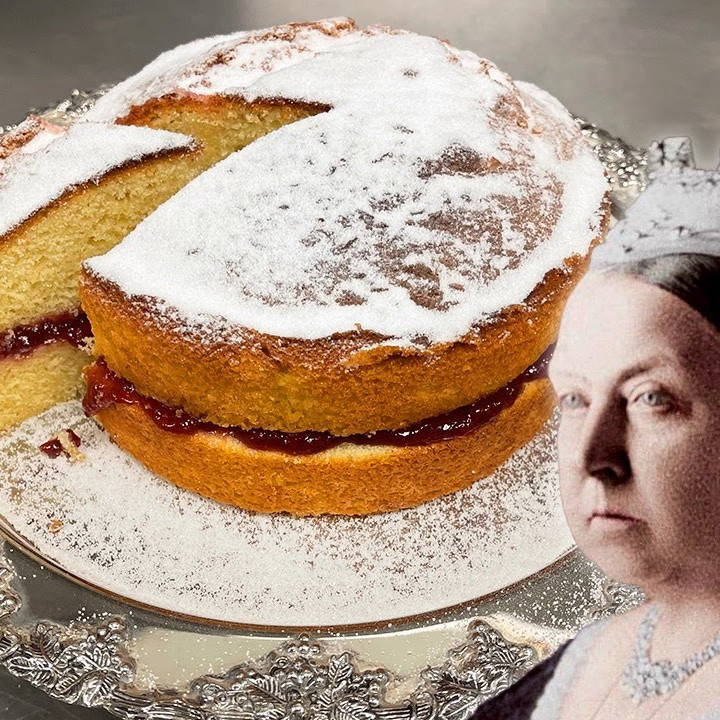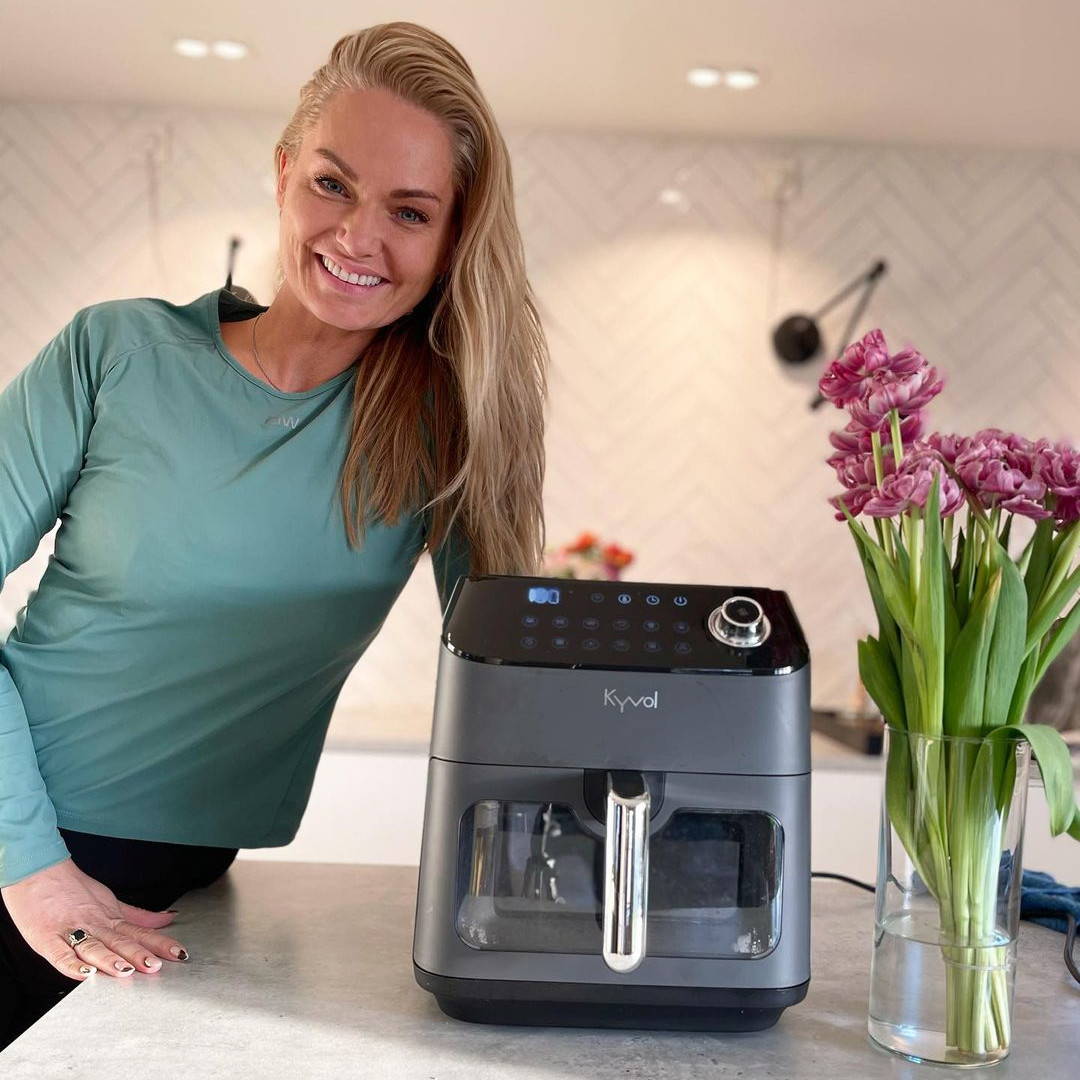 Former Royal Chef @Darren McGrady:Queen Victorias Sponge Cake Made In The KYVOL AF600!
@marnahaugen's trial experience:"I use the air fryer for everything, pita pizza, fish fries and sweet potato fries are great!"