We will hold Drone Free Giveaway on a monthly basis. By filling the giveaway form below to be entered to win the Mini Drone.
Check the video below about the mini drone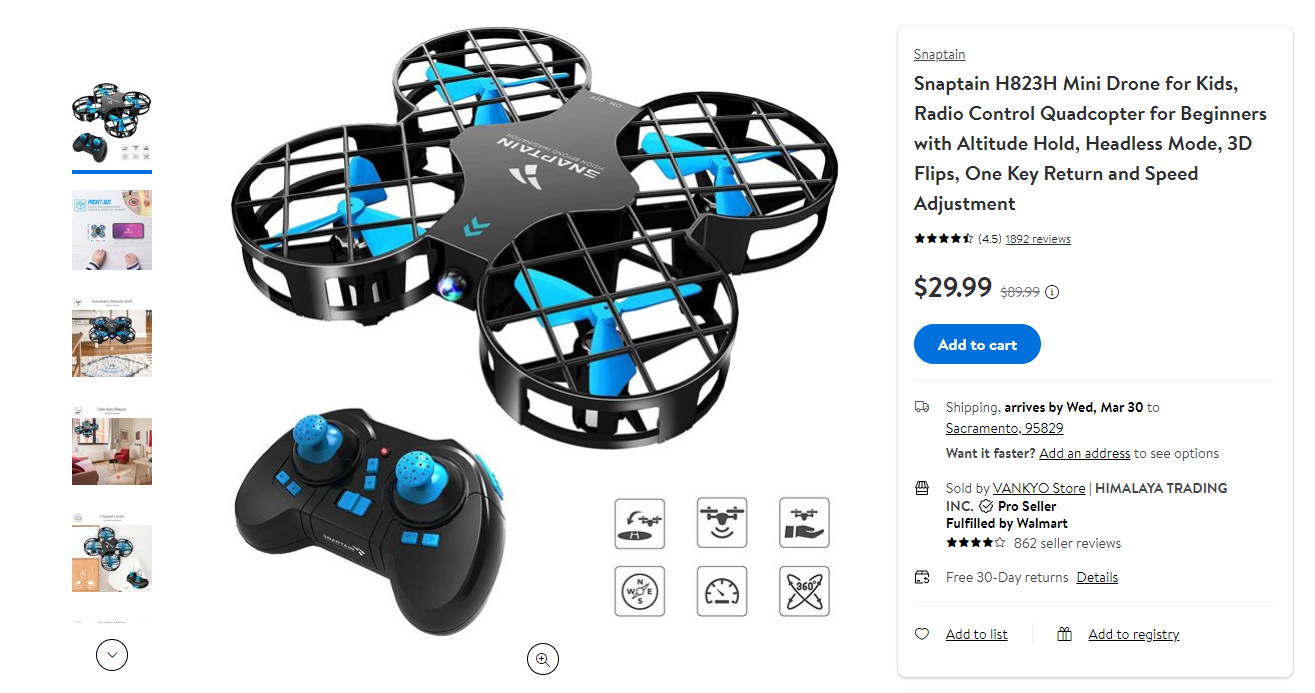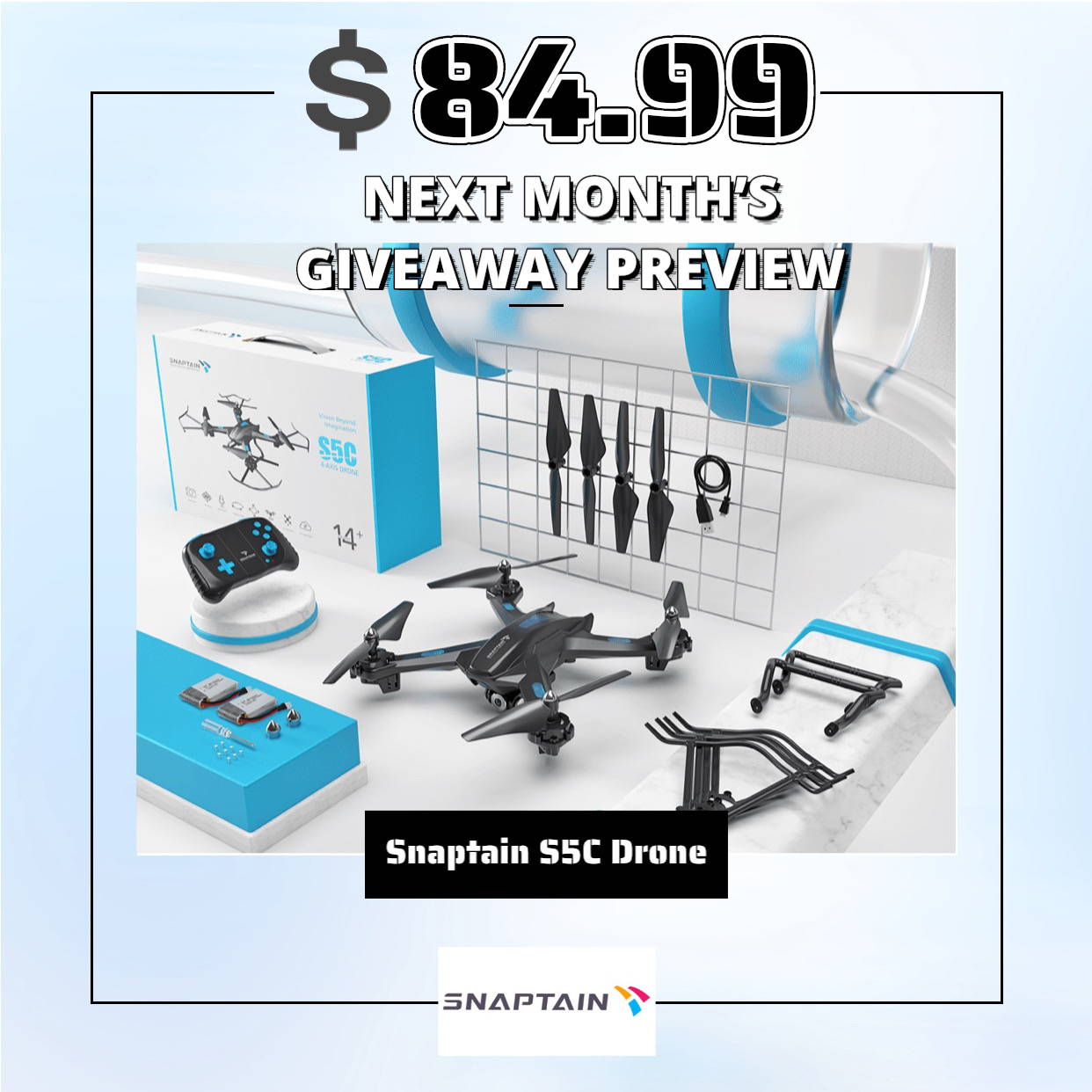 By using the links on our site to purchase products, we may receive a small commission that helps us to find even more great deals and giveways.
Note: Prices subject to change, limited time only